We Help You Realize Your Real Estate Goals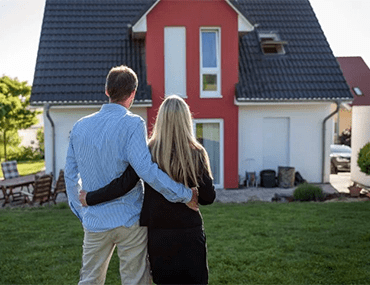 Buy A Home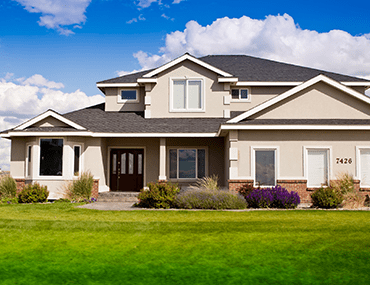 Sell Your Home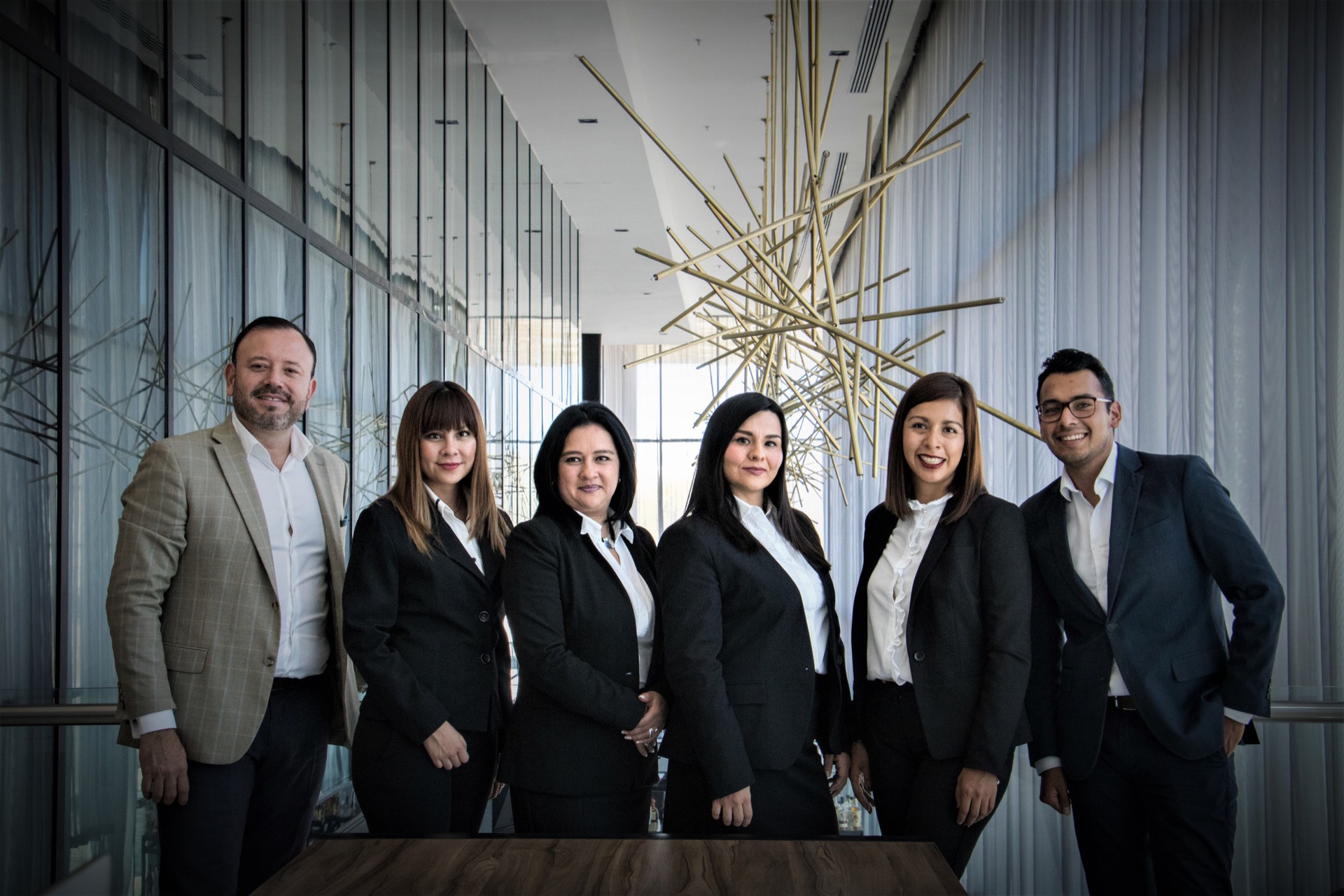 Meet Our Team
Get a FREE Home
Value Report
Testimonials

One of the main benefits of working with Frank is the potential for repeat business throughout the course of a year. We are able to predict a steady revenue stream based on their level of activity. There is an opportunity to get double commission by representing Homes 4 Humanity LLC as the buyer in your area when buying the distressed property but also on the back end after the rehab when it gets relisted.
Homes 4 Humanity LLC is one of the most ethical companies I have seen; and that is a lot to say since we have been in this business for over 40 years. They have a proven system in place with a pre-determined Scope of Work containing all the details of the renovations in one spot, making life much easier for our contractors. There are set milestones to keep everyone on track; so we know exactly what needs to be done and when we will be paid. Unlike one job from a retail customer every 10-15 years; they have a steady stream of work.

"Mr. Ortado's work ethic, consideration and care for his tenants, home and property is to be commended. We have been renters of Mr. Ortado's for a year and hold no complaints. We receive prompt response to all correspondence, with constant communication regarding any issues when they arise. Repairs are taken care of within 24hrs and replacements are immediately dealt with as needed. Mr. Ortado is reliable, trustworthy and a pleasure to deal with as a Landlord."

Having encountered Frank Ortado (Homes 4 Humanity LLC) when he purchased a house on my street; he has truly been beneficial to me as well as the entire neighborhood. His passionate concern for providing and offering standard, suitable housing assists in the continuation of family-orientated neighborhoods. His dedication to work ethics and pride is showcased in the productivity he displays for public demand. When he purchases, rehabs, and then resells the property, be assured he has invested much of himself as well as finances. Truthfully speaking; he is an asset in helping to revitalize our local area.
Learn More About
Who We Are
Homes 4 Humanity is the area's premier real estate solutions company, and since our inception, we have been helping homeowners along with improving communities in each and every city we work in.